Knowing the importance of supporting Moose Jaw and Saskatchewan economies, we provide a large selection of locally sourced products.
We have partnered with Prairie Meats to bring a large selection of entrees, appetizers, sides, sausages and ready-made meals, all made in Saskatchewan.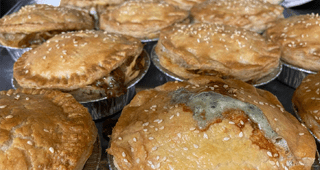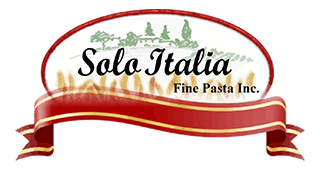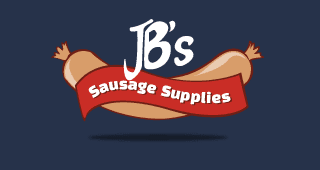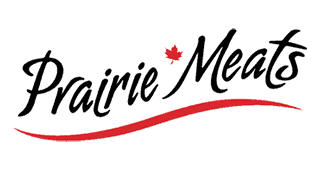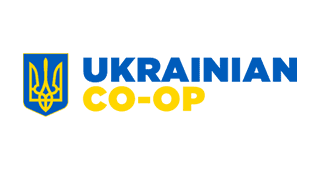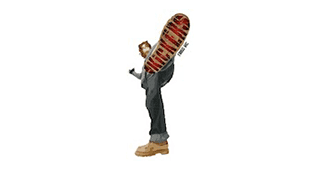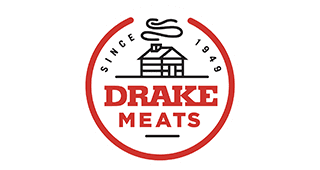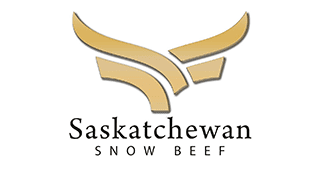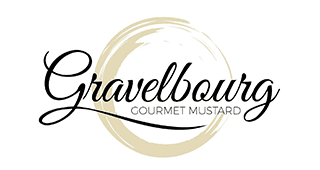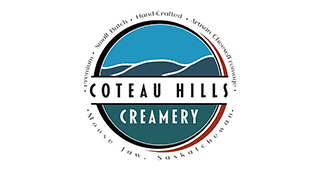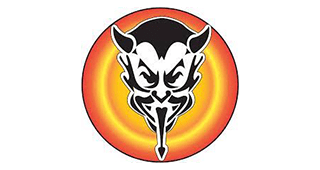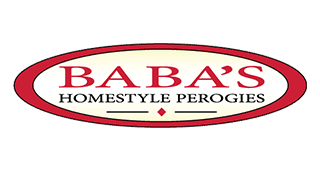 Baba's Homestyle Perogies
Are we missing your favourite local product? Let us know and we will try to add it to the store.