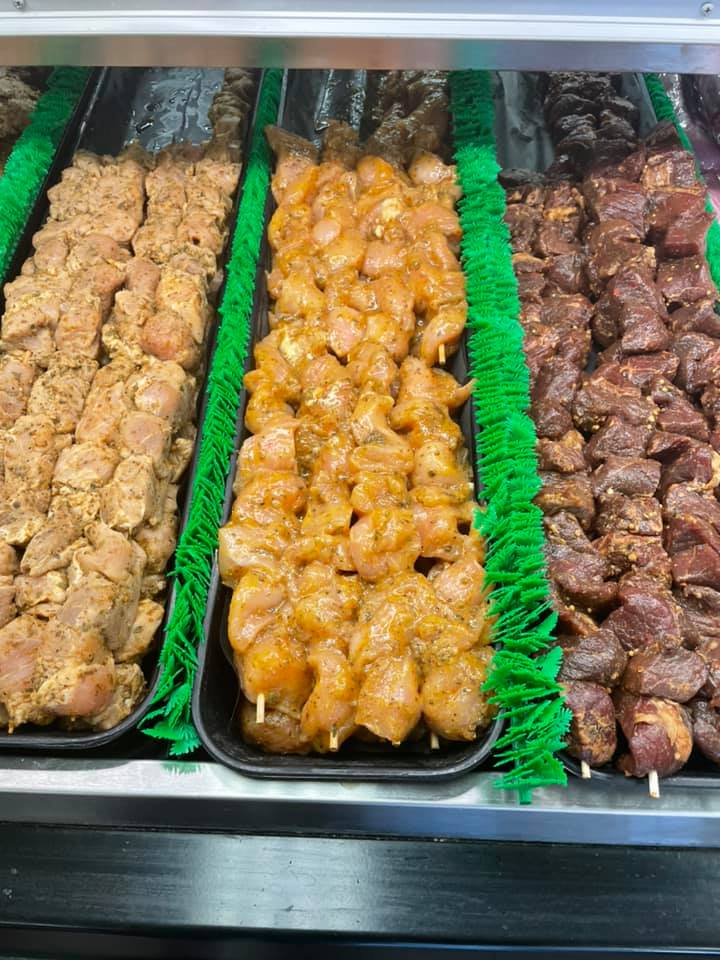 Since 1904
A Cut Above the Rest
Hub Meats has been a staple in Moose Jaw since 1904. Purchased by the Downeys in 1978, it has been a family-operated business since. To expand its product offerings, the Downeys partnered with Prairie Meats Products in 2010 a Saskatchewan company with production done in Saskatoon; supporting Saskatchewan and its people.
It is a full-service butcher shop dedicated to providing customers with quality food choices. These varieties of choices include traditional cuts, beef ground in-store, marinated kabobs made fresh in-store, and many items sourced from local producers and foodservice companies. Custom cutting services are also provided.
If we can't find what you are looking for at Hub Meats then it can't be found!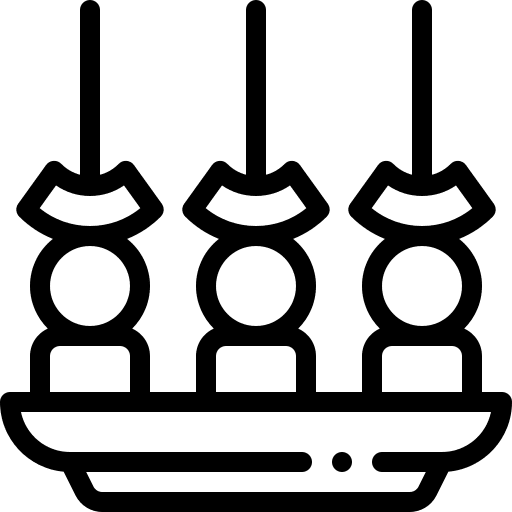 Local Suppliers
Locally owned and operated since 1904, we make sure we  support our local suppliers and you get the freshest and best quality cuts
We Believe in Quality
A Farm to Table Butcher